2021 Environmental Measurement Symposium


Aug 2-12, 2021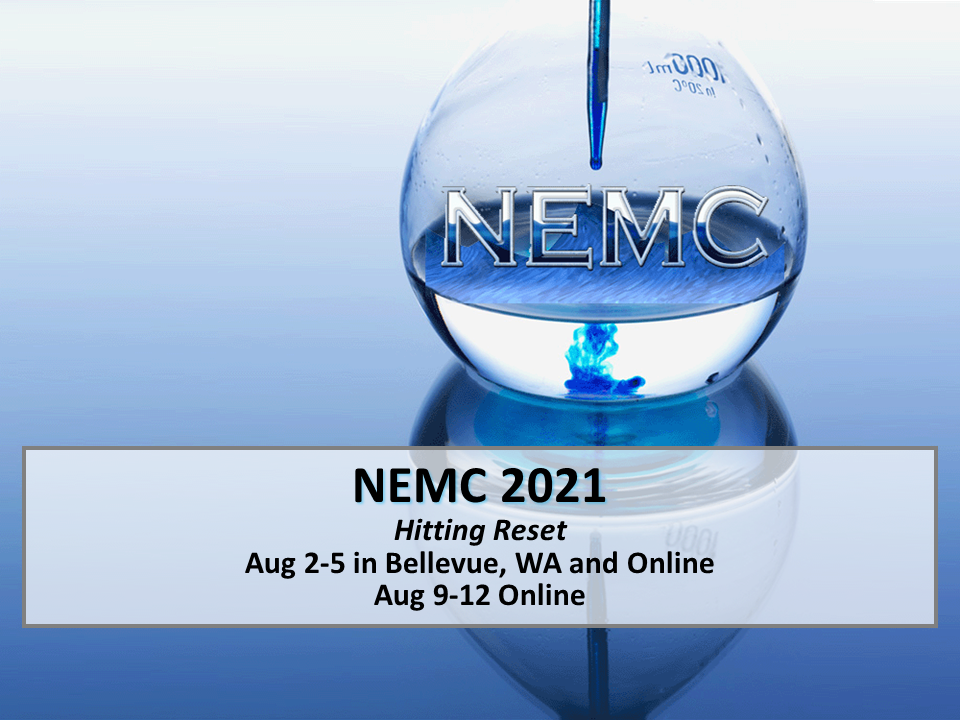 In 2021, the Symposium will be held as a hybrid event, with both an in-person and virtual event planned for the week of August 2, 2021, and a virtual-only event for the week of August 9, 2021. The in-person event will be held at the Hyatt Regency in Bellevue, Washington. The theme of this year's conference is Hitting Reset.

The NELAC Institute (TNI) is the sponsor of the Environmental Measurement Symposium, the largest conference focused on environmental measurements in North America.
In 2007, we created this Symposium by combining the National Environmental Monitoring Conference (NEMC) with the Forum on Environmental Accreditation. This change reduced the travel costs and time commitments for those who have attended both meetings and provided new opportunities for those who have only participated in one of these events in the past. Since we combined the meetings, attendance has more than doubled, the number of technical papers has grown and the quality of the exhibit program has significantly improved.